Philz Coffee closes original San Francisco location in Mission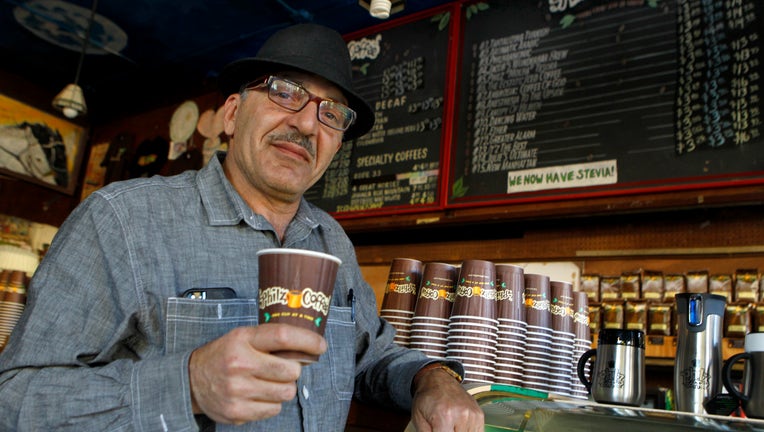 article
SAN FRANCISCO - One of the most celebrated coffee shops in the Bay Area will close its original location on Monday.
Philz Coffee, a San Francisco home-grown coffee brand, has shuttered its storefront on 24th and Folsom streets in the Mission District after two decades at the location.
The company first opened the location in 2003 and has since expanded to more than 60 coffee bars across California and the Chicago area.
Philz Coffee did not explain why the site that launched its caffeinated empire would shutter.
In a previous statement, the company expressed its appreciation for serving the Mission community for the past 20 years. 
"Though the physical space may close its doors, the Mission will always hold a special place in our hearts as our first home, where Philz Coffee was born and nurtured. We have 12 additional San Francisco locations where customers can enjoy their cup of love," the statement read.
Their made-to-order pour-over drinks, with an optional signature sprig of mint as garnish, have delighted customers for years. According to its website, the store founder, Phil Jaber opened a convenience store in the Mission in 1978. From there, he experimented with blends until he achieved a great cup of coffee. The original 24th Street Philz opened January 1, 2003. 
The company has assured that employees from the Mission location will be given opportunities at other Philz coffee shops.