Pittsburg police shoot, kill man who reached for gun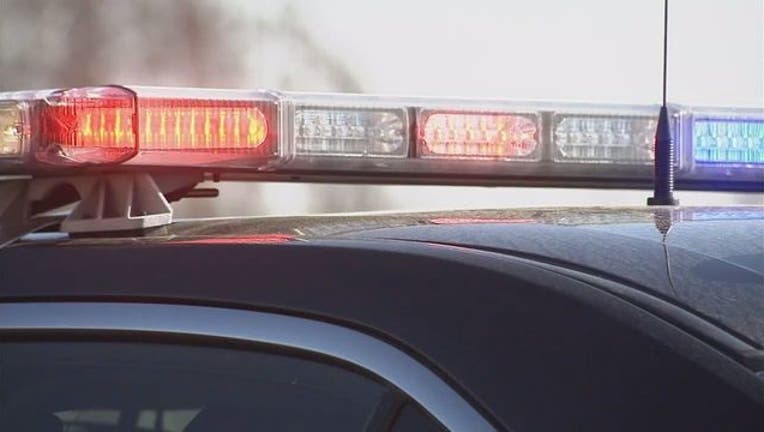 article
PITTSBURG, Calif. (BCN) - Pittsburg police Friday night shot to death a 43-year-old Antioch man outside a restaurant in Pittsburg who was allegedly reaching for a gun, police said.
The case began around 10:45 p.m. when officers were called to the Nation's Giant Hamburgers restaurant at 3789 Railroad Ave., according to police.
A community member reported that he had seen what seemed to be a drug deal between two people in the parking lot - one person who had just driven away, and another person, who was still there in a car in the parking lot when police arrived, police said.
As the two officers approached the car, they saw a man in the driver's seat and a handgun in the center console, police said.
Both officers told the man to put his hands up and not touch the gun, according to police.
Initially the man did as instructed, placing his hands on the steering wheel, but then he dropped his right arm in an alleged attempt to retrieve the handgun from the center console, according to police
As the man began to raise his hand back up, one of the officers fired his service weapon, police said. The man was struck, and the officers immediately removed him from the car and gave him first aid until an ambulance arrived, according to police.
The man died at John Muir Medical Center, police said.
Police are waiting to release the man's name until his family is notified.
The Contra Costa County Officer-Involved Fatal Incident Protocol was enacted, and the Pittsburg Police Department is conducting a joint investigation into the shooting with the Contra Costa County District Attorney's Office.