Police arrest South Hayward BART stabbing suspect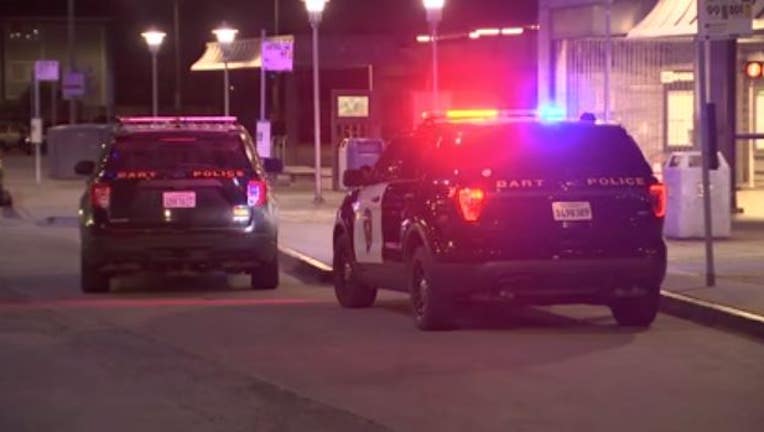 article
HAYWARD, Calif. - Police have arrested a 22-year-old San Francisco man on suspicion of stabbing someone at the South Hayward BART station earlier this week.
On Thursday, BART police conducting a security check at the Civic Center station in San Francisco allegedly saw someone on the street level they recognized as the alleged stabber, officials said.
Joshua Krieger, 22, was booked into Santa Rita Jail on Thursday and issued a prohibition order regarding the stabbing.
The man stabbed on a BART train Wednesday is expected to survive.
That stabbing came hours after there was a fatal shooting on a Muni bus in San Francisco.