Police arrest suspect in five robberies in two days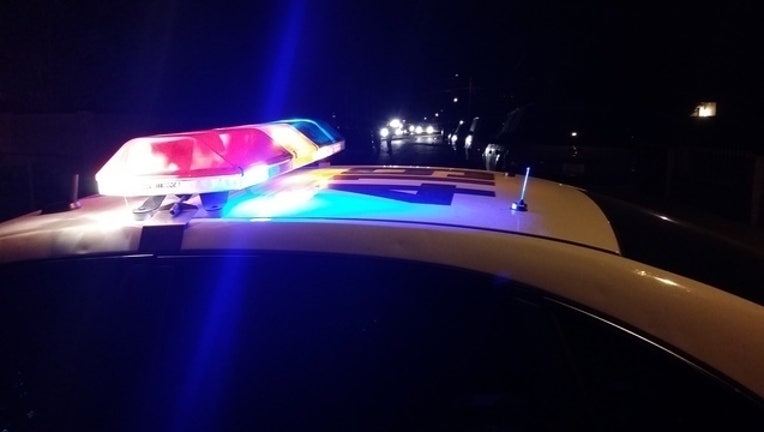 article
FAIRFIELD, Calif. (BCN) - Police in Fairfield have arrested a man suspected in a series of five robberies in two days.
Edwin Gaona, 31, of Fairfield, was arrested on suspicion of robbery, attempted robbery, violation on parole and on an outstanding warrant for violation of parole, according to the Fairfield Police Department.
On Thursday, officers with the Fairfield Police Department responded to a report of a robbery in the 1800 block of North Texas Street.
Police were able to get a description of the suspect believed responsible for the robbery.
On Friday, offers received reports of three other robberies that occurred between the hours of 7:35 a.m. and 10:06 a.m. at businesses in the 2300 block of North Texas Street, the 1300 block of Gateway Boulevard and the 1900 block of West Texas Street, police said.
As officers were responding to the incident on West Texas Street, they located a man matching the description of the suspect in the previous robberies.
Officers took the suspect, identified as Gaona, into custody, and witnesses from each of the four robberies positively identified him, police said.
Police said Gaona is also a suspect in a robbery that was committed in Suisun on Friday.