Police bust up Oakland 'fencing operation,' uncover nearly $20K and stolen merchandise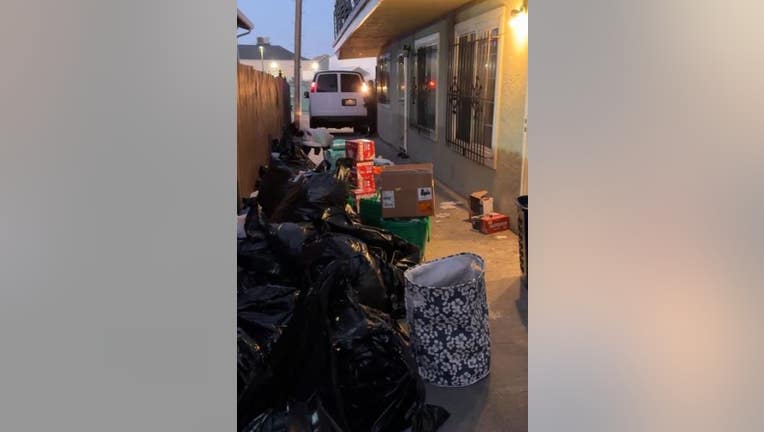 article
OAKLAND, Calif. - Police this week busted up what they describe as an Oakland "fencing operation" where they said they found stolen items from stores around the Bay Area, nearly $20,000 in cash and two handguns. 
They also arrested an unknown number of suspects, who now face a range of charges including grand theft and conspiracy to commit a crime.
The operation was conducted Tuesday at an undisclosed location in Oakland by the California Highway Patrol and Concord police.
Armed with a search warrant, CHP Officer Andrew Barclay said police ended up finding "stolen retail merchandise" in both an Oakland home and in a storage unit. Police also found $17,344 as proceeds from "illegal criminal activity." 
CHP officers also went to the city of Galt in Sacramento County and also found cars filled with stolen merchandise worth more than $350,000.