Police find Fresno suspects hiding in hidden cave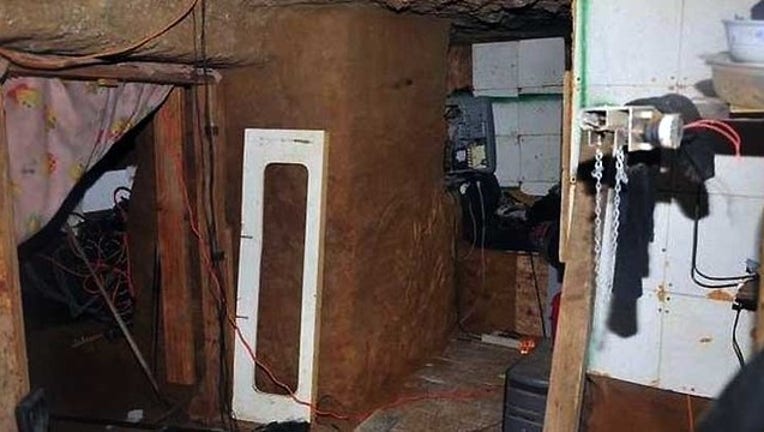 article
FRESNO, Calif. (AP) — A domestic violence call at a Central California home led police to a hidden underground cave where two men were hiding from police.
The Fresno Bee reports that late Saturday police responded to a call at a home after someone reported a fight between a man and a woman in southeast Fresno.
Officers found a woman and children crying outside the home.
Officers saw two other people inside the house, but could not find them after searching inside and the backyard.They did, however, discover plywood covered in dirt and a chicken coop that concealed a hidden staircase to an underground cave.
There, police found two men, illegal gambling machines and two rifles with ammunition.
Daniel Marquez, 39, Kue Vang, 33, and Lee Khammany, 33, were arrested and booked into Fresno County Jail on charges of felony child endangerment.