Police investigating arson at Google campus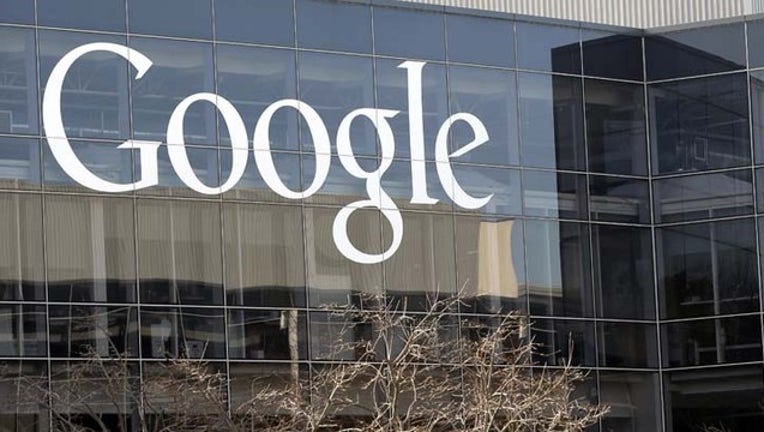 article
MOUNTAIN VIEW, Calif. - Fire officials are investigating a Thursday night fire started with two incendiary devices at the Google Campus in Mountain View that burned a Google Earth car and part of a building.
At 10:52 p.m., firefighters and police responded to the 1500 block of Salado Drive for a report of a fire, according to Mountain View police.
Upon arrival, officer and firefighters saw a small part of the ground and a small section of a building had been burned.
Additionally, a Google Earth demo car that was parked in the front of the building had sustained minor fire damage, police said.
Investigators found two incendiary devices at the scene. The devices have been sent to a laboratory for testing, according to police.