Police investigating officer-involved shooting in San Jose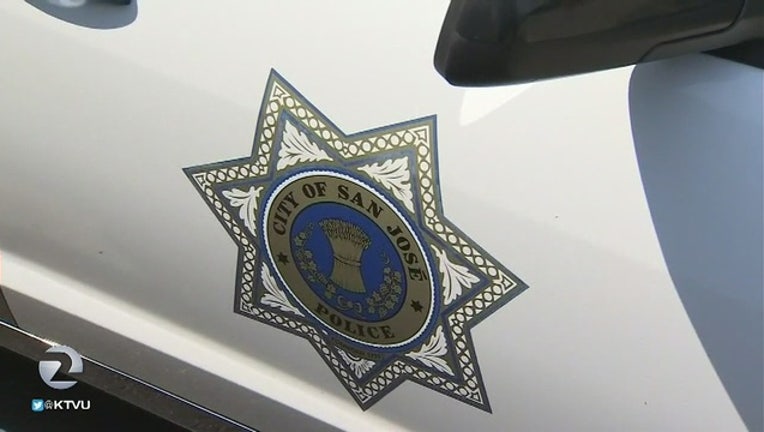 SAN JOSE, Calif. (BCN) - The San Jose Police Department is investigating an officer-involved shooting that occurred at 12:52 p.m. on Kollmar Drive and Story Road. No details were immediately available.
Sgt. Enrique Garcia said additional information will be provided as it becomes available.