Police investigating shooting in San Francisco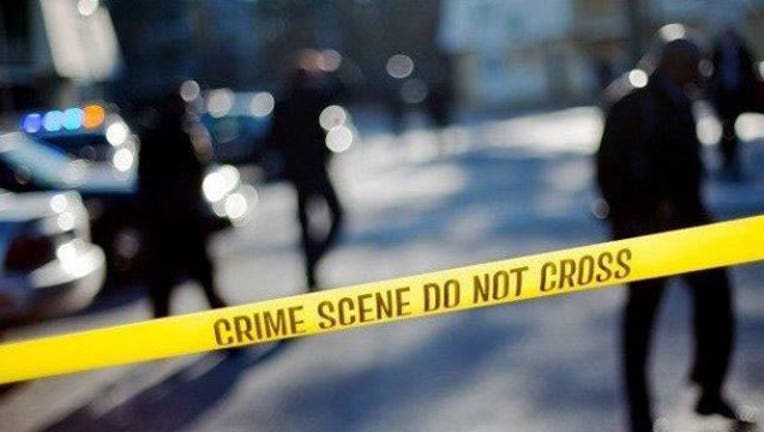 article
SAN FRANCISCO (KTVU) -- Police were urging people to avoid the area of Plymouth and Broad streets near City College after a shooting that left at least one person injured, authorities said.
San Francisco police Officer Gielle Talkoff said the shooting occurred around 10:40 a.m. and officers were trying to determine if there were any other victims from the shooting.
Police said Muni routes through the area are being impacted by the shooting.
A motive in the shooting was not immediately available and police said no arrests have been made in the shooting.