Police K9 Bane finds two lost children within 15 minutes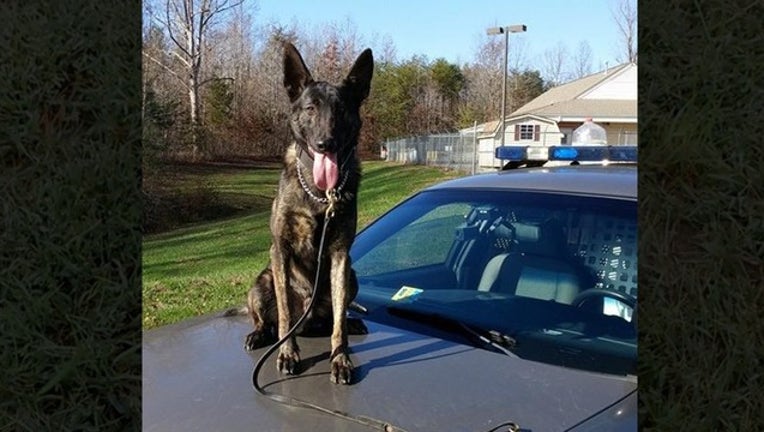 article
POWHATAN, Virginia (FOX 35 ORLANDO) - A police K9 in Virginia is winning the hearts and respect of the internet after finding two lost children within minutes!
The Powhatan Sheriff's Office said in a Facebook post that two 8-year-old children went missing in the woods as night started to fall.
The kids were reportedly playing a chase game when they got lost.
"Parents and neighbors had valiantly been searching the woods for the children for 45 minutes in the failing daylight when the call was made to the Sheriff's Office," the Sheriff's Office said on Facebook.
That's when K9 Bane joined deputies in the search through the woods.
Just 15 minutes later, Bane sniffed out the children and they were saved.
"As soon as the children were home safe, he was back on patrol eager for the next call for service. Job well done K-9 Bane!"
The Sheriff said that the K9 program is expensive to run, but rescues like this make it all worth it. 
The Powhatan K9 unit is taking donations. You can send yours to: 
Dep. T.Q. Pasi and mail them to 3880-A Old Buckingham Rd. Powhatan, VA 23139. Make the check out to Powhatan Sheriff's Office. In the memo line, write "K-9 Bane fund."
Your contribution is tax deductible and goes to furthering training and equipment for the K9 division.