Police officer pleads not guilty to building, possessing assault rifle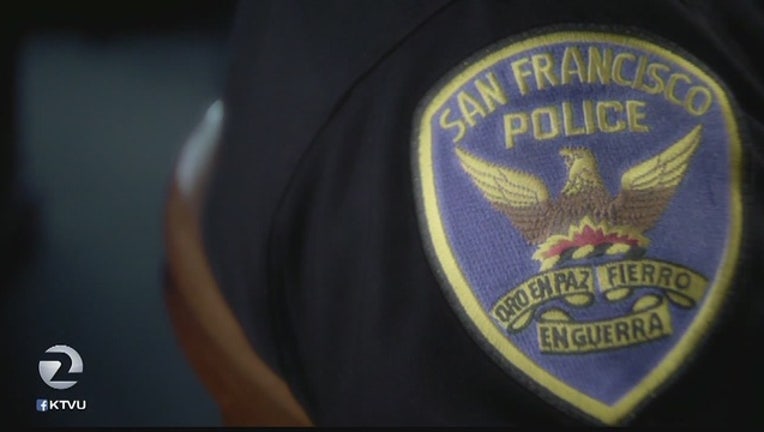 article
SAN FRANCISCO (BCN) - A San Francisco police officer charged with the manufacture and possession of an assault weapon pleaded not guilty Wednesday to both charges, a spokesman for the city's District Attorney's Office said. 
   
Thomas Abrahamsen, 50, made the plea at 1:30 p.m. in Dept. 19 at San Francisco's Hall of Justice at 850 Bryant Street.
   
Abrahamsen is free on his own recognizance as long as he does not have contact with any weapons including guns, spokesman Max Szabo said.
   
Abrahamsen gave himself up to police on Tuesday after an Internal Affairs investigation suggested that he allegedly possessed and manufactured a prohibited AR-15 assault rifle and AR-15 receiver components, police said.
   
Internal Affairs officers began their investigation last summer after they gathered information from other police officers.
   
Acting Chief of Police Toney Chaplin said in a statement, "In the spirit of the 'Not on My Watch' initiative, department members will continue to hold each other accountable and will act swiftly to report any behavior that might bring dishonor to the Police Department."
   
Abrahamsen worked for the department for 18 years. He is now on unpaid administrative leave, according to police.
   
Abrahamsen's next court date is 9 a.m. Aug. 12 in Dept. 12 for pre-hearing conference.