Police pursuit across Bay Bridge reaches speeds of 100 mph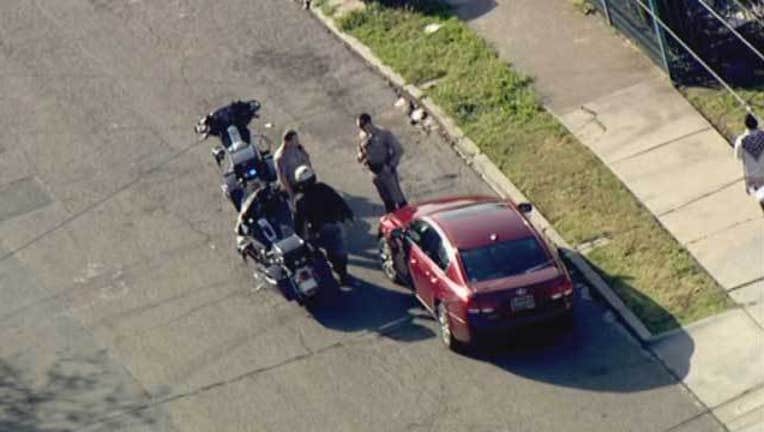 article
OAKLAND, Calif. (KTVU and wires) -- A high-speed chase on the Bay Bridge ended in Oakland Friday morning, according to the California Highway Patrol.
Just after 8 a.m. the San Francisco CHP attempted to stop a red Lexus with no license plates on the westbound Bay Bridge but the driver, later identified as 35-year-old Marquis Williams, allegedly failed to stop.
Williams continued west and exited Interstate Highway 80 at Fifth Street in San Francisco before turning around, getting on the bridge again and heading back to Oakland where the pursuit reached speeds of roughly 100 mph, according to CHP spokesman Officer Sean Wilkenfeld.
Williams then allegedly led officers into East Oakland. The chase eventually came to an end in the vicinity of 23rd Street and Inyo Avenue when the driver stopped the car and tried to flee on foot. Wilkenfeld said Williams was arrested on suspicion of felony evasion.
The CHP has not yet been able to contact the vehicle's owner to determine if the Lexus was stolen, according to Wilkenfeld.