Police search for gunman in Marin City shooting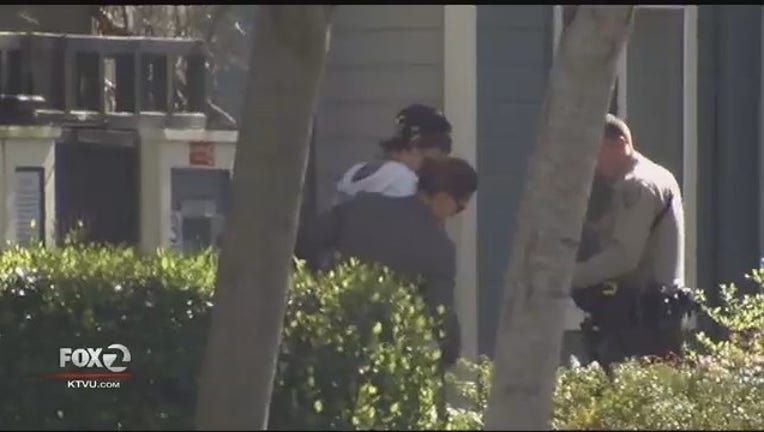 article
MARIN CITY, Calif. (KTVU) - Police in Marin County are looking for the gunman in a shooting that left one man critically injured in Marin City.
Investigators say they received a number of calls to 911 at 12:15 p.m. on Friday.
Lt. Doug Pittman from the Marin County Sheriff's Office says the victim was shot numerous times, but was alive when paramedics arrived and was taken to Marin General Hospital in critical condition.
Neighbors say the victim was working in one of the units at Golden Gate Village. They also say he grew up in the area.
Marin County Sheriff's deputies confirm the victim lived in Marin City.
A source close to the investigation says the victim was awake and alert when officers arrived on scene, and able to talk with investigators when they arrived.
Lt. Pittman confirmed there are several leads in the investigation. "We are working a few, very strong investigative leads at this point. But, there's really not a whole lot we can share just yet," said Pittman.