Police shoot allegedly armed man during domestic violence call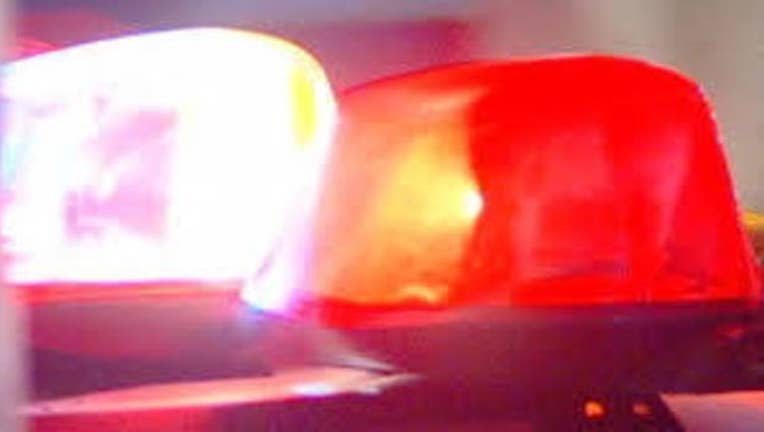 article
ANTIOCH, Calif. (BCN) - ANTIOCH (BCN) - A police officer shot an allegedly armed 56-year-old man early Tuesday morning in Antioch, police said.
The officer-involved shooting occurred after Antioch police received a call about a domestic violence incident in the 900 block of West Eighth Street at 2:33 a.m., according to police.
Responding officers were confronted at the scene by an Antioch resident who was allegedly armed with a gun.
For reasons not yet specified by police, the officers fired shots at the man. Police did not say whether the man also fired his gun.   
The man was wounded in the shooting and was taken to a hospital where he underwent surgery, police said. He is in stable condition Tuesday morning.
None of the officers suffered injuries, police said.
The Contra Costa County District Attorney's Office and the Antioch Police Department are investigating the incident.