Pool parasite known as 'crypto' can cause stomach problems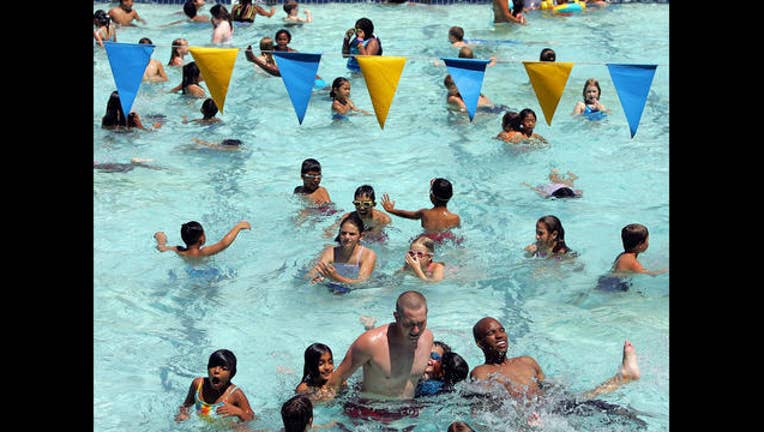 article
OAKLAND, Calif. (KTVU) - The long holiday weekend is the unofficial start of summer, which means a lot of people are heading to pools, but be careful. A parasite that can live in pool water can make some people very sick. 
Chlorine doesn't kill the bug. People who swim in pools infected with cryptosporidium, also known as "crypto" and swallow the water can experience stomach problems. 
The number of serious crypto outbreaks has doubled in the past two years. 
Health experts say don't swallow the water in pools, make sure kids get frequent bathroom breaks and everyone should shower before getting in the water. 
For more information on Crypto from the CDC click here