Port of Oakland halts operations after worker dies on job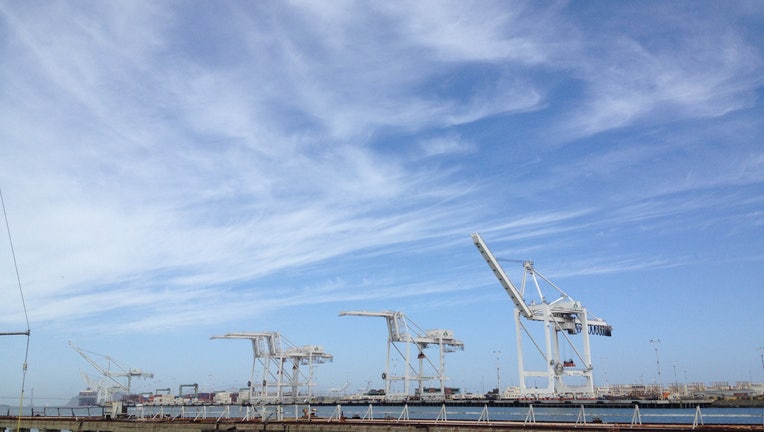 article
The Port of Oakland shut down for the day after a crane operator was found unresponsive and died on Tuesday, sources told KTVU. 
Details about the crane operator's death were not immediately clear.
Workers were sent home early and employees assigned to a later shift were told not to come in Tuesday.
Coworkers identified the worker as Rich Lira.
Port spokesman Robert Bernardo told KTVU on Wednesday that the death of the dockworker was "very sad news. The Port of Oakland expresses its deepest condolences to their family and friends."
As of Wednesday morning, the marine terminal operations have stopped and it was unclear if they would reopen later in the morning.