Possible police imposter in Livermore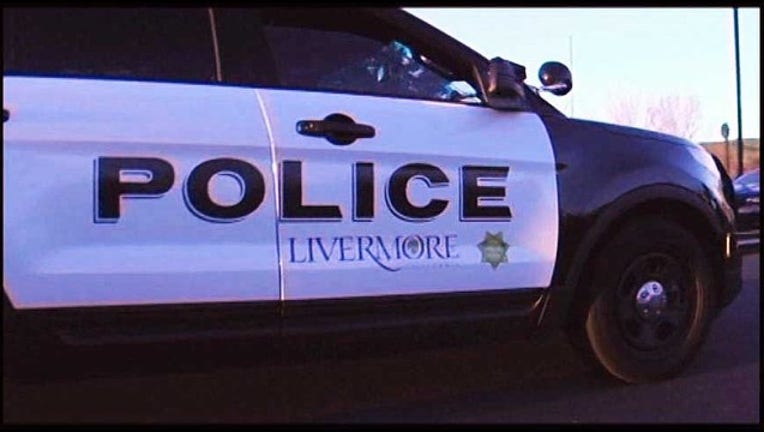 article
LIVERMORE, Calif. (KTVU and wires) -- Police are investigating a suspicious incident involving a vehicle that may have been made to look like a vehicle belonging to the Livermore Police Department.
   On June 30, a Lawrence Livermore National Laboratory employee left work and was driving home to Tracy, when she noticed a white Chevy Tahoe or Suburban following her, police said.
   The vehicle had visible blue lettering on it that read "Livermore POLICE."
   The woman later told officers that it followed her into Tracy, and through several city streets until she pulled into a driveway.
   Once she was in the driveway, the suspicious vehicle kept going and left the area.
   The woman described the vehicle as not having a Livermore Police Department insignia, police antenna or a vehicle number. She described the 
driver as a white man with dark hair, dark clothing and sunglasses.
   Lawrence Livermore National Laboratory later distributed fliers about the incident to their employees, and another worker reported seeing 
the same vehicle a week earlier driving north on Vasco Road and Interstate Highway 580.
The employee did not report being followed and only saw the vehicle on the roadway.
   Livermore police are reminding the public that their department uses Ford Explorers for patrol vehicles that are black with white doors, and have the insignia, LPD.
   Anyone who believes they are being followed by a police impersonator is encouraged to call 911. If anyone has information about this 
vehicle, they are encouraged to call police at (925) 371-4777.