Powell St. BART station reopens after fatality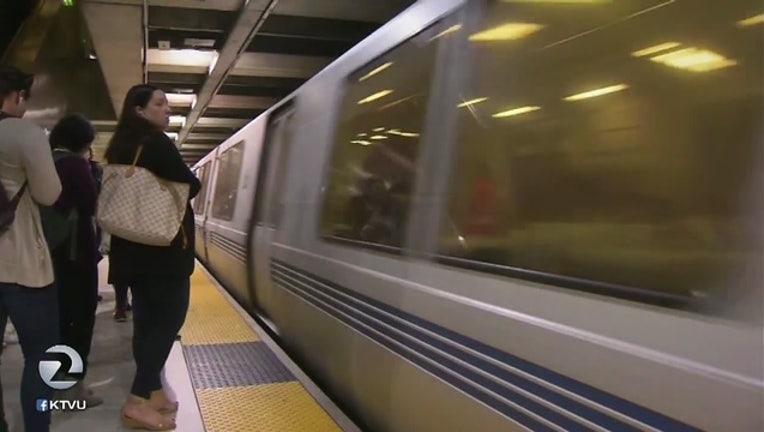 SAN FRANCISCO (BCN/KTVU) - The Powell Street BART station in San Francisco has reopened after a fatality on the tracks that caused major delays throughout the Bay Area for the Thursday afternoon commute. 
Around 2 p.m., a person was reported on the tracks at the station while a train approached, BART spokesman Chris Filippi said.
A collision occurred, and the individual on the tracks has been pronounced dead, Filippi said just after 3:30 p.m. 
"Based on witness accounts, there is no foul play suspected and the person intentionally entered the trackway," Filippi said.
The Powell Street station was closed for more than two hours while emergency crews responded to the scene, but had reopened by 4:15 p.m.