Pregnant driver gives birth, dies after California crash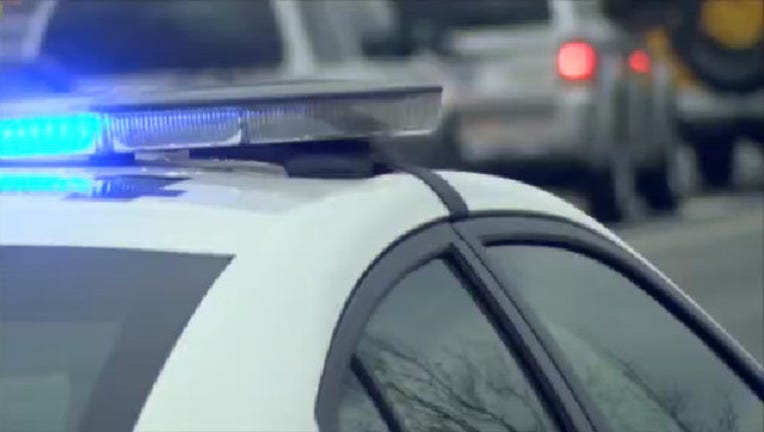 FRESNO, Calif. (AP) - Authorities say a pregnant driver gave birth and died after crossing a highway median and striking another car head-on Sunday in northern California.
The Fresno Bee reports (http://bit.ly/2rW0IER ) that a woman in her 20s was driving a Honda Civic with a 10-year-old boy in the backseat when she collided with a southbound Kia Optima about 30 miles (48 kilometers) south of Fresno.
The driver of the Kia was also killed in the crash.
The newborn and the boy were taken to the hospital in critical condition.
The names of the victims were not released.