Proposed law would extend last call to 4 a.m. in California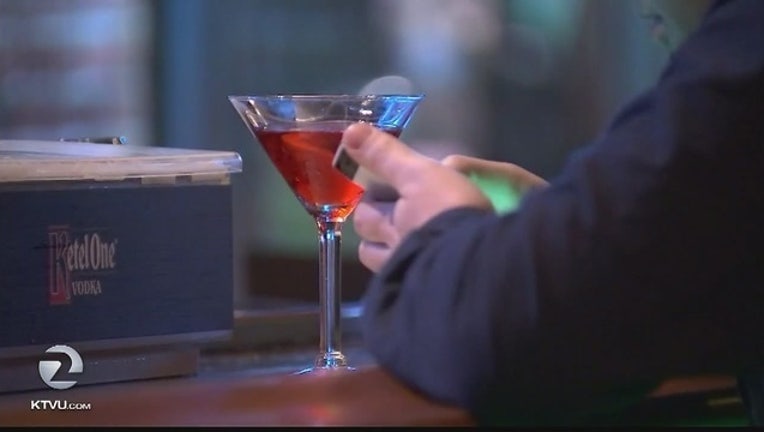 article
SACRAMENTO (Fox 40) - A bill giving local communities in California the opportunity to extend last call for alcohol service to 4 a.m. has cleared the Senate.
The bill will now move into the Assembly for debate.
The bill that would allow bars and nightclubs to stay open until 4 a.m., bringing all cities in the state a step closer to a later last call, passed by a two-thirds margin.
"This does not mean that bars and nightclubs are going to be open all across the state. This is about local control. Every community will get to decide for itself whether or not to allow bars and nightclubs to stay open past 2 a.m.," Sen. Scott Wiener (D) San Francisco.
Wiener introduced the bill back in February.
But, the bill is about much more than just alcohol.
"It's about entertainment and nightlife and culture and the jobs that are generated by nightlife," Wiener said.
"We have places people will want to be at, and I think we could do it responsibly. Whether we do it or not should be our choice, and the state shouldn't just set an arbitrary limit," Council Member Steve Hansen said.
Opponents say the bill puts alcohol revenue ahead of public safety. So far, law enforcement has remained neutral on the issue.
Sen. Wiener says they have provided data to show that states that have later closing times do not have an increase in drunk driving.
"You know, we have people who drink after 2 a.m. anyway, and usually it's done in a way that is not safe. Whereas you have a controlled environment in these establishments," Hansen said.
If the bill is signed into law later this year, it doesn't mean that every bar or nightclub in the city will be granted a 4 a.m. last call.
"We'll have to think it through. We'll have to set up our own rules; make sure that we're doing it the right way. If we are diligent and thoughtful, I think ultimately it won't be a big issue," Hansen said.