Protest planned at book tour event in SF for former Israeli prime minister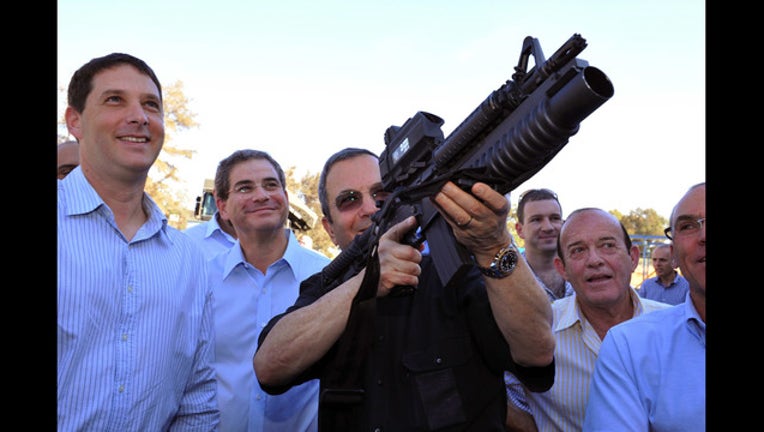 article
SAN FRANCISCO (BCN) The group Palestine Action Network is organizing a demonstration 
in San Francisco's Presidio Heights neighborhood this evening outside an event featuring former Israeli Prime Minister Ehud Barak, who they are accusing of war crimes and human rights violations.
The rally is scheduled for 6 p.m. outside the Jewish Community Center at 3200 California St.
Barak is in San Francisco as part of a tour promoting his memoir 
"My Country, My Life: Fighting for Israel, Searching for Peace."
Barak was prime minister from 1999 to 2001, but he served as a soldier and a politician prior to that. Organizers of today's protest say he was instrumental in the effort to fragment the Palestinian people.
This evening's protest follows a Tuesday demonstration in the city in response to the recent killing of dozens of unarmed Palestinians by Israeli soldiers in Gaza as well as the Trump administration's decision to relocate the U.S. Embassy in Israel from Tel Aviv to Jerusalem.