Protestors to carry child-sized coffins across Golden Gate Bridge to protest war in Yemen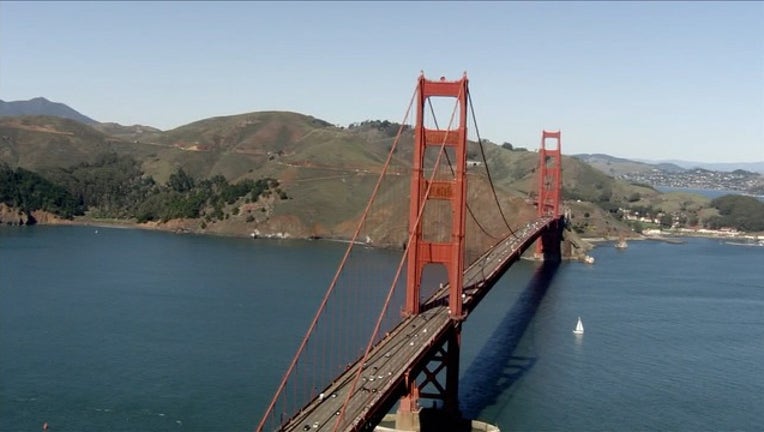 article
SAN FRANCISCO (BCN) - Protestors will carry child-sized coffins across the Golden Gate Bridge this afternoon to protest the ongoing war in Yemen, according to organizers.
The protest, co-sponsored by the Yemeni Alliance Committee and the Bay Area Chapter of CODEPINK, will start at noon at the Welcome Center on the San Francisco side of the bridge. Protesters will then proceed along the eastern walkway to the middle of the bridge for a silent vigil.
The protestors will then turn around and host a rally back at the San Francisco Welcome Center plaza at 1 p.m.