Pulse gunman's wife asks for count to be dropped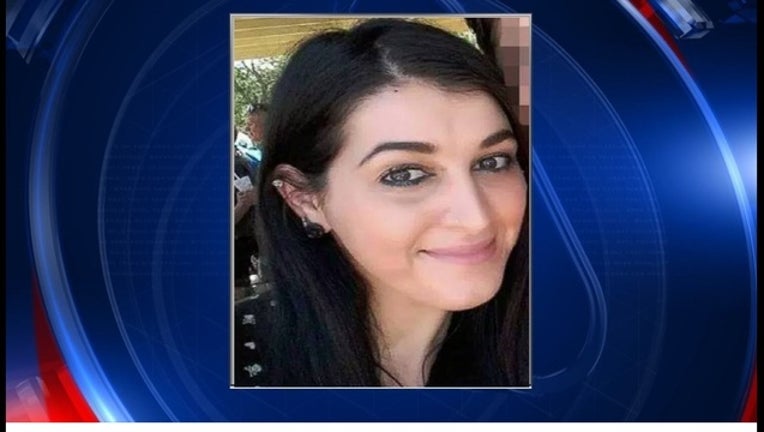 article
ORLANDO, Fla. (AP) - The wife of the gunman who opened fire at a gay nightclub in Florida is asking a judge to dismiss one of the counts she's facing.
Noor Salman is arguing that an obstruction charge against her was filed in the wrong venue.
The motion requesting the charge to be dropped was filed Monday, as people in Florida and beyond honored the 49 victims at Orlando's Pulse nightclub, exactly one year after the worst mass shooting in modern U.S. history.
Salman's husband, Omar Mateen, declared his allegiance to the Islamic State group during a three-hour standoff with police before SWAT team members killed him in a shootout.
Salman was charged with aiding her husband, and obstruction for allegedly misleading investigators.
The obstruction charge was filed in a federal district that covers Orlando, but she's accused of misleading investigators during an interview in Fort Pierce, which is in the Southern District of Florida.
"Thus, this court should dismiss the obstruction offense for improper venue," the motion said. "This case has insufficient contact with the Middle District of Florida to meet the constitutional requirements for venue."
Salman has pleaded not guilty and is being held in jail pending her federal trial in Orlando next March.
Court records show prosecutors, defense attorneys and the trial judge are already working on questions to ask potential jurors. A proposed questionnaire was filed under seal with the court this month. As many as 1,000 potential jurors will have to answer an extensive questionnaire to be sent out with summons in September.
Prosecutors have said Salman accompanied her husband when he cased locations for potential terrorist attacks, knew ahead of time that he was planning the attack and misled FBI agents about what she knew about her husband's plans. Salman's attorneys have denied the allegations against her and say she was abused by her husband.