Question of the Day: Do we need stricter gun control laws?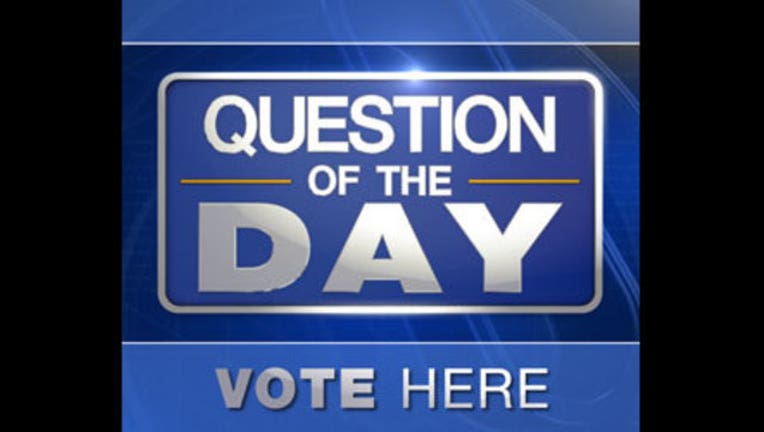 article
t least 17 killed, 16 in the hospital for injuries from the latest school shooting in America.  It sounds redundant and Bay Area politicians are saying so on Twitter. 
Nikolas Cruz was identified Wednesday as the 19-year-old shooter, a former student at Marjory Stoneman Douglas High School in Parkland, a community in Broward County, Southern, Florida.
According to officials, the suspect is in custody, but the damage has been done. The weapon of choice, a semi-automatic AR-15 rifle, in addition to being armed with gas masks, smoke grenades and he even pulled the fire alarm as a tactic, according to U.S. Senator Bill Nelson from the State of Florida. 
Read more here and please take our poll below