Question of the Day: Do you think teachers should be armed?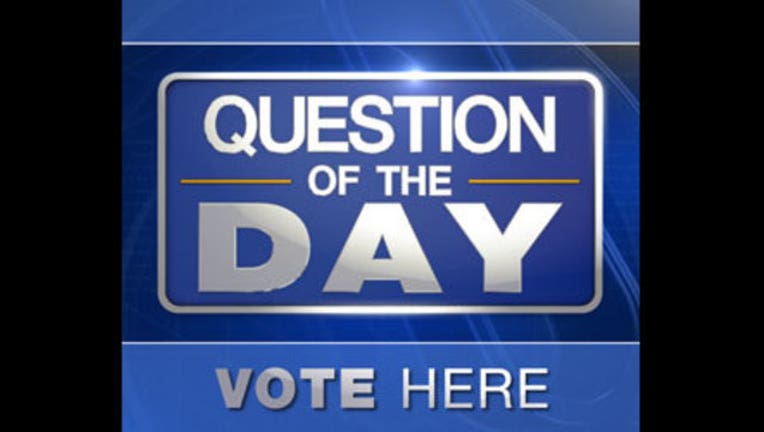 article
President Donald Trump promised on Wednesday to be "very strong on background checks." And he suggested he supported allowing some teachers and other school employees to carry concealed weapons to be ready for intruders. 
Read more here and please take our poll.