Rad return: Crystal Pepsi coming back to shelves for summer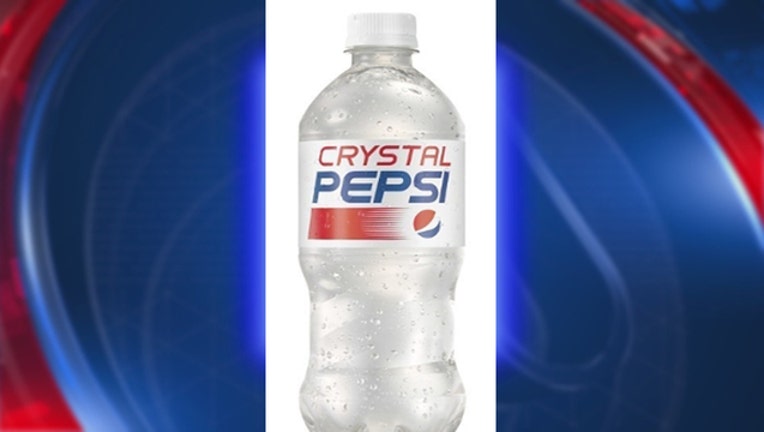 article
PURCHASE, N.Y. (AP) — PepsiCo is bringing back the 1990s this summer with an eight-week release of Crystal Pepsi, one of the iconic beverages of that decade.
The clear cola was originally rolled out nationally in 1993 with a high-profile campaign that included Super Bowl ads featuring Van Halen's "Right Now." The product was widely regarded as a flop along the lines of New Coke after missing sales targets. It was soon reformulated with a lemon flavor and renamed Crystal.
Crystal Pepsi was brought back briefly in December as a prize in a two-day online sweepstakes. Purchase, New York-based PepsiCo says it will return to store shelves in the U.S. on Aug. 8.