Railing collapses at N.J. Snoop Dogg concert, at least 10 hurt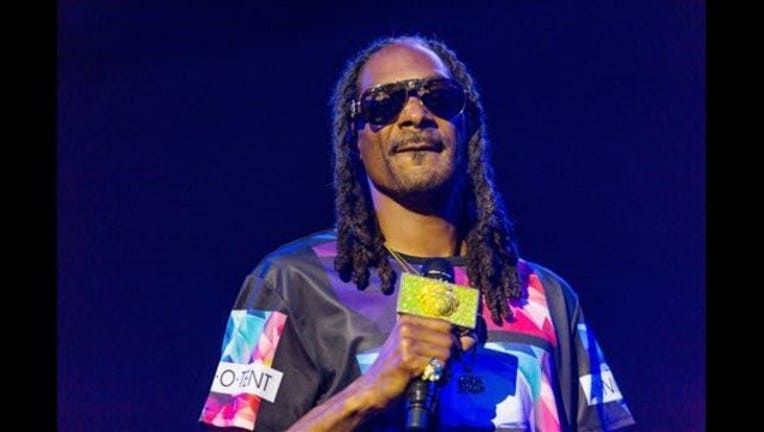 article
CAMDEN, N.J. (AP) — Authorities say at least 10 people have been hurt after a railing collapsed during an outdoor concert by Snoop Dogg and Wiz Khalifa in southern New Jersey.
A partition separating concertgoers from the stage at the BB&T Pavilion in Camden, New Jersey, collapsed, causing people to fall onto the concrete below. It happened shortly before 10:30 p.m. Friday.
Camden County officials tell WCAU-TV (http://bit.ly/2aBxbqc ) that 10 to 15 people were hurt and five were taken to hospitals. Their conditions weren't known and the number of injured could increase.
The railing was separating a sloping lawn from a covered portion of the concert hall. The lawn is several feet above a concrete walkway.
Concertgoer Katie Colbridge says the concert, which was about halfway finished, stopped abruptly when the accident happened.
It was later canceled.