Redding man who tried to kill a spider may have set his apartment on fire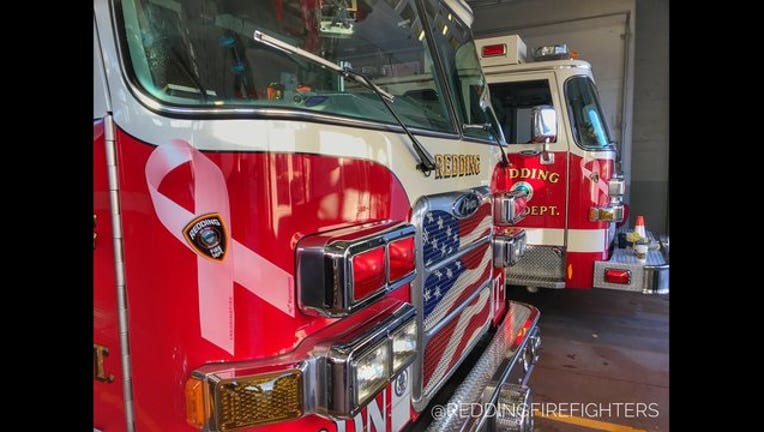 REDDING, Calif. (KTVU) - A Northern California man may have accidentally set his apartment on fire while trying to kill a large spider.
On Sunday, Redding fire crews were called to a four-plex where a fire broke out in a bedroom of a second floor.
Firefighters put out the one-alarm fire within 20 minutes.
A witness living in the unit where the fire occurred told investigators that the fire started when another occupant attempted to kill a large spider using a torch lighter.
The burning insect managed to scurry away and lit other materials ablaze, according to the witness.
While no one was hurt, the fire led to evacuations and caused an estimated $11,000 in damage.
Fire officials say they cannot confirm the witness's account and that the cause of the fire is under investigation.
But they do question some of the details of the story.
"Their statement to us was suspect at best," Redding Fire Marshal Craig Wittner told KTVU. 
Nonetheless Wittner notes the events surrounding this fire is not unprecedented pointing to a similar incident inside a trailer in Arizona last October. 
But for those who consider the torching method as a way to get rid of creepy crawlers in their home, Wittner advises they think twice.   
"We would certainly not recommend using an open flame like that within someone's dwelling place," he said.