Report claims dozens on Terror Watch List were hired for airport jobs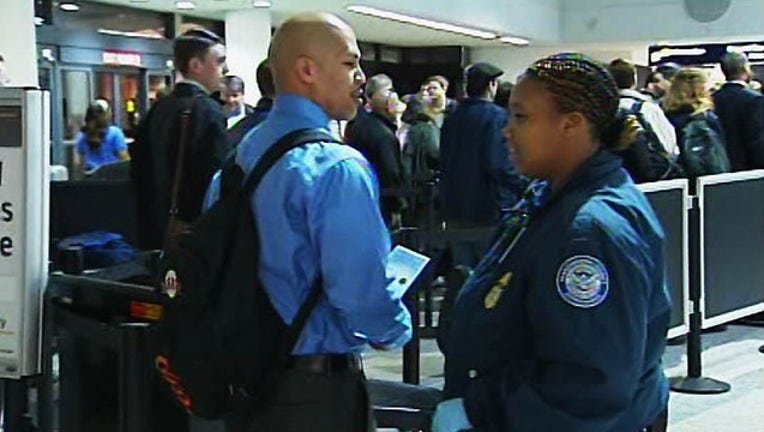 article
SAN FRANCISCO (KTVU) - A disturbing new report shows dozens of people on the Terror Watch List were hired for airport jobs across the US, even though they went through a TSA employment screening.
The federal agency failed to identify 73 airport workers who may be associated with terrorism according to a 30-plus page audit released Monday.
The Inspector General Report states the TSA does not have access to all the Terror Watch List information it needs to make proper judgements.
The agency checks airline and airport applicants and workers against a Department of Homeland Security watch list that reportedly isn't as comprehensive as the Government's Terrorist database.
The workers in question were able to get clearances giving them access to secure areas of airports throughout the US. This allowed them to work for major airlines, airport vendors and other employers.
The current issue is just the latest problem for the TSA. Last week a report showed undercover agents had a 95 percent success rate at sneaking fake bombs and other weapons past airport security checkpoints.
The TSA is scheduled to go before the Senate Homeland Security Committee Tuesday to discuss these issues. The agency says it will address the employee screening issues by the end of the year and is working to ensure it has access to all necessary Terrorism Watch List information.