Report: Mountain lions eating pets more often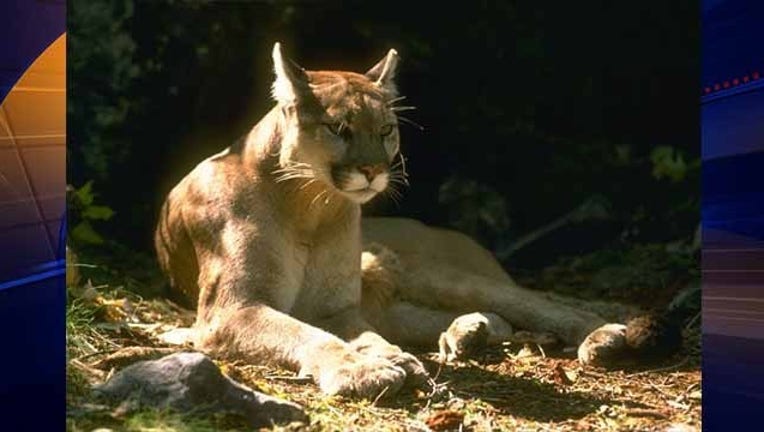 article
SAN FRANCISCO, Calif. - There's a warning out for pet owners to keep their animals inside, or on leashes if they live in areas near open space, or when visiting park lands. That's because a new report from the Department of Fish and Wildlife reveals mountain lions are attacking dogs and cats more frequently.
The agency released to the report to the San Francisco Chronicle.  According to the article, 107 mountain lions were legally killed last year, under provisions of special depredation permits.
The stomach contents of 83 of those lions were analyzed, and researchers found that 52 percent had eaten cats, dogs or other domestic animals.
Of the rest of the lions detailed in the report, 16 percent were not studied, 9 percent had empty stomachs, and 18 percent had contents that were too digested to be identified. But if pets also make up most of that 18 percent, that would mean more than 60 percent of the lions in the study ate cats, dogs and other domestic animals.
The DFW is warning pet owners to keep their dogs on leashes and their cats inside, if they live near open outdoor spaces, or if they're visiting park lands.
The agency reminds owners to be alert while walking your pets, and look above, behind and all around you for wild animals.  While the report focused on mountain lions, the agency says coyote and other predators often eat house pets as well.