Reports of computer outage impacting Starbucks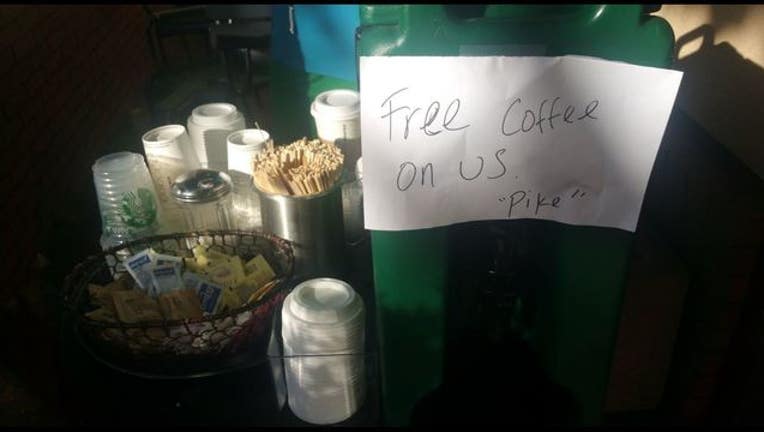 article
ORINDA, Calif. (KTVU) - There are reports of a computer outage that's impacting some Starbucks locations.
The coffee chains' payment system is down and the some stores are unable to complete transactions.
It's reportedly also impacting mobile payments.
Starbucks confirms a regularly scheduled technology update to the store registers Monday night caused some locations throughout the United States and Canada to go offline. As of 9 a.m. a "limited number" of locations remain offline.
We know at least one Bay Area location is impacted. The Starbucks in Orinda is giving out free coffee while a fix is being worked on.