Richmond Police talk suicidal man into dropping knife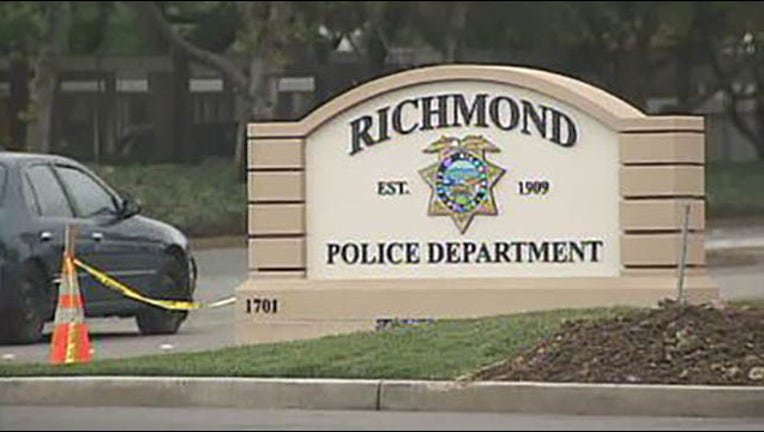 article
RICHMOND, Calif. (BCN) - RICHMOND (BCN)— Richmond police officers convinced a suicidal man to drop a knife that he had been using to cut himself on Monday night.
   
Two officers responded at 10:15 p.m. to reports of a suicidal man at an apartment complex at the intersection of Pullman Avenue and Carlson Boulevard.
   
The man was sitting on a flight of stairs in front of the complex holding a knife he was using to cut himself in one hand and a leashed pit bull in the other, police said.
   
One officer started speaking with the man and convinced him to tie his dog to a fence, police said.
   
But again the man became agitated when more officers arrived.
Again the officer was able ease the man's tension. As the officers and man talked about his outlook on life for about 15 minutes, the man dropped the knife, according to police.
   
The man was taken to a hospital for a psychological evaluation.
   
Police said that people in such crises are more a danger to themselves than others and are more likely to be victims of violence than perpetrators of violence.
   
Professionals who are available to talk to anyone in crisis can be reached 24 hours a day at (800) 833-2900.