Robbery suspect arrested at gunpoint in Berkeley, no shots fired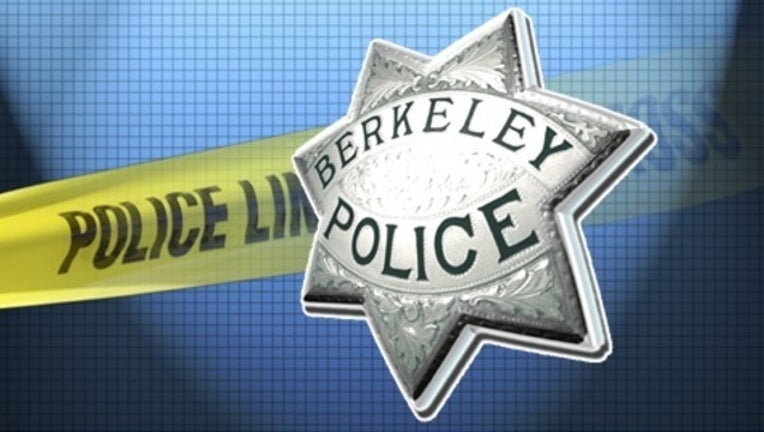 article
BERKELEY, Calif. (BCN) -  A robbery suspect was arrested at gunpoint this afternoon in Berkeley following a police response to an unrelated traffic crash, a police spokesman said.
At 3:40 p.m. several officers responded to a rollover crash on Shattuck Avenue between Haste Street and Channing Way, spokesman Sgt. Andrew Frankel said.
Numerous officers responded to help direct traffic. One of the officers allegedly saw a man with a gun in his hand.
A chase ensued for about two blocks and the suspect was arrested at gunpoint. The man allegedly had just robbed a store in the 2500 block of Shattuck Avenue, Frankel said.
No shots were fired and no one was injured in the robbery.
One person in the traffic crash was taken to a hospital, Frankel said.