Robin Williams former SF's Sea Cliff home on sale for $25 million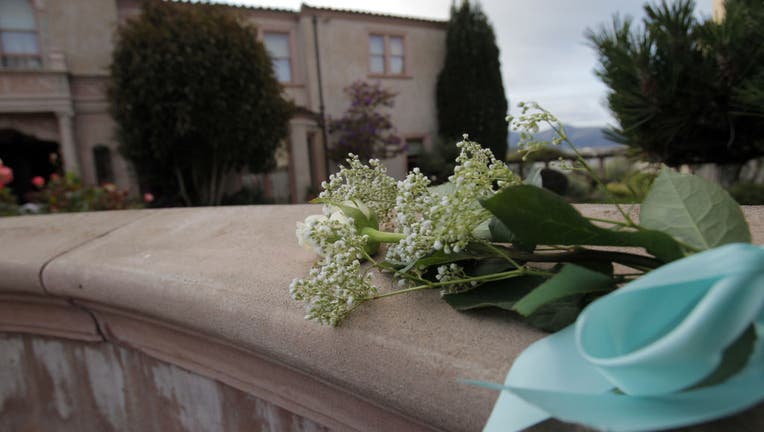 article
SAN FRANCISCO - In San Francisco's Sea Cliff neighborhood stands a nearly century-old mansion sprawling over thousands of square feet with unique views of the Bay Area. But in addition to the iconic sights for sore eyes, it's also one of the former homes of the late comedian and actor Robin Williams.
The villa was first built in 1926, serving as an "architectural paragon of Italian Renaissance design and construction" and is currently owned by Williams' former wife Marsha. 
Marsha and Robin divorced in 2010, and she was granted the house in their divorce, according to the San Francisco Chronicle.
LOS ANGELES - JUNE 25:  Actor Robin Williams (L) , his wife Marsha Garces, their daughter Zelda and her boyfriend pose at the premiere of Warner Bros. Pictures' "License to Wed" at the Cinerama Dome Theater on June 25, 2007 in Los Angeles, California. (Photo by Kevin Winter/Getty Images)
The couple first acquired the home in 1991 for $3.2 million and "took great pains" to restore it with materials used in its original construction.
Dubbed "Sea Cliff's Crown Jewel" by realtor Steve Mavromihalis, the home is on sale for $25 million. 
The three-story home spans nearly 10,600 square feet and has idyllic views of the Golden Gate Bridge, Marin Headlands and the Pacific Ocean. It's in the immediate vicinity of China Beach and near Baker Beach as well. 
In the area are local shops, restaurants, museums and parks. A unique element of the villa is the Billiards Room with a traditional hardwood wall panel that conceals a prohibition-era bar, a monument of the times.
The property boasts six bedrooms four full baths and three half-baths, title roofs and three fireplaces. The land is gated and walled and has back porches, covered and uncovered patios, and uncovered decks. 
Robin Williams died in August 2014 by suicide in his Tiburon home after suffering from depression, anxiety and Parkinson's disease. He is survived by his three children.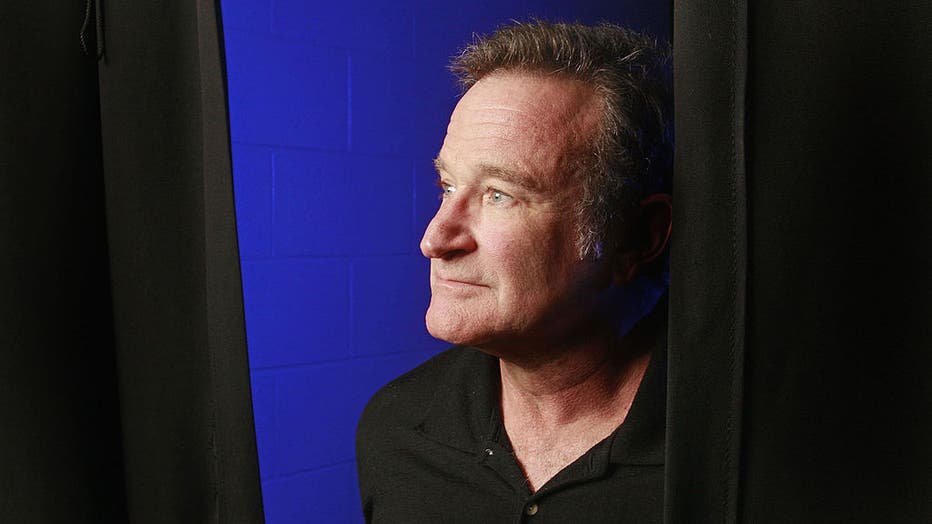 NORFOLK, VIRGINIA - OCTOBER 26: Robin Williams photographed backstage before his performance at the Ted Constant Convocation Center during a 30-city tour October, 26, 2009 in Norfolk, Virginia. (Photo by Jay Paul/Getty Images)