Runners hop, skip, jump and take to the street in year of the rabbit Chinatown run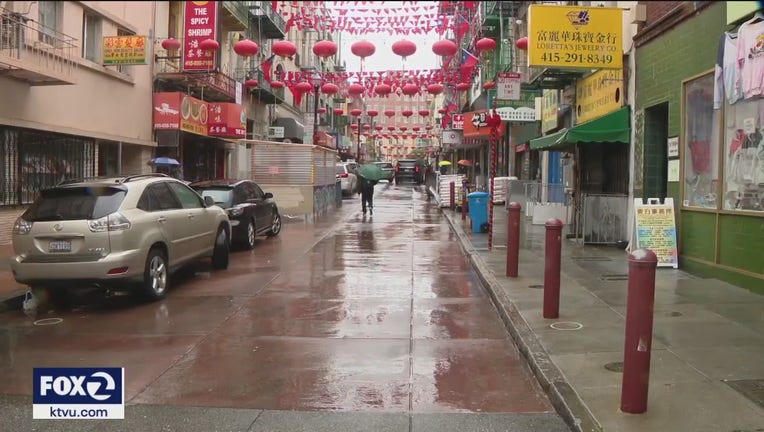 article
SAN FRANCISCO - San Francisco's 45th Annual Chinatown New Year Run is Sunday, and the timing couldn't be more appropriate - 2023 is the Year of the Rabbit, according to the Chinese zodiac.   
The run begins at 8 a.m., rain or shine, at Grant Avenue and Sacramento Street. Participants can choose between a 5K run/walk or a 10K run. You must register in order to take part in the run.   
"2023 is the Year of the Hare, known for its energy, resilience, and compassion," according to the website of the YMCA of San Francisco, the organizer of the race.   
WATCH: Chinese New Year 2023
Participants who hop to it Sunday will have a rare chance to run through Chinatown's historic (and slightly hilly) streets, taking in the architecture, scents, and sounds of this bustling and vibrant community.   
The run finishes up at 9:20 a.m. on Kearny and Sacramento streets, where a blowout festival will take place in which runners can consume any amount of calories without fear of gaining weight after all that exercise. No word on whether free carrots or other rabbit food will be available.   
For more information, visit the SF YMCA website.