Saint Mary's to face defending champion Villanova in first-round of NCAA tournament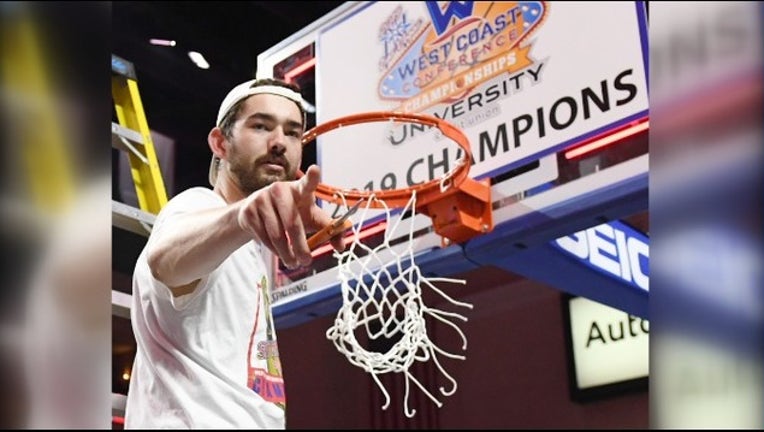 OAKLAND, Calif. (KTVU) - Saint Mary's will play Big East champion Villanova on Thursday in Hartford, Conn. in the first round of the NCAA Tournament. 
The selection committee announced the 68-team field on Sunda. The Gaels are a No. 11 seed and Villanova is a No. 6 seed. 
Saint Mary's earned an automatic invitation to the tournment with a 60-47 upset win over Gonzaga in the West Coast Conference championship game Tuesday night. 
In 2010, the Gaels upset Villanova in the second round of the NCAA Tournament
Villanova has won two of the past three NCAA titles.