San Francisco Giants' rookies bring the 'Kenergy' to MLB dress-up day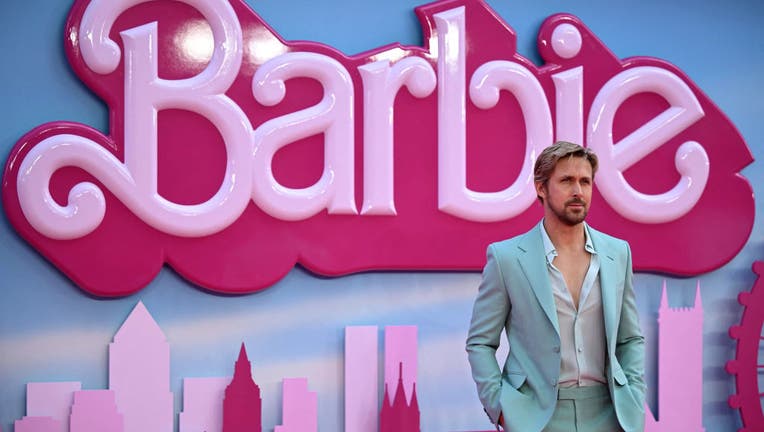 article
SAN FRANCISCO - Rookie players of the San Francisco Giants turned on the 'Kenergy' Sunday in Colorado.
It was Major League Baseball's 'Rookie Dress-Up Day,' which happens at the end of every year during the last away game. Teams across the league dressed up as superheroes, and other themed costumes.
The Giants' Barbie-themed costumes were shared across social media. There was Rollerblading Ken, Pajama Ken, Mojo Dojo Casa House Ken, Denim Ken, and Cowboy Ken.
"They're all Kenough," wrote one follower on X.
"Ken we win some baseball games?" wrote another on Instagram.
"This is the best day of my life," said a fan, sharing a video of the Kens gathering on the team's bus.
Released earlier this year, Greta Gerwig's Barbie was the highest grossing global release in Warner Bros history. Multiple online memes were born from characters in the film.
The Giants defeated the Rockies 11-10 Sunday to snap a 3-game losing streak that hurt their wild card chances. They open a two-game series at Arizona Tuesday.