San Francisco Health Department reports 2 new Zika cases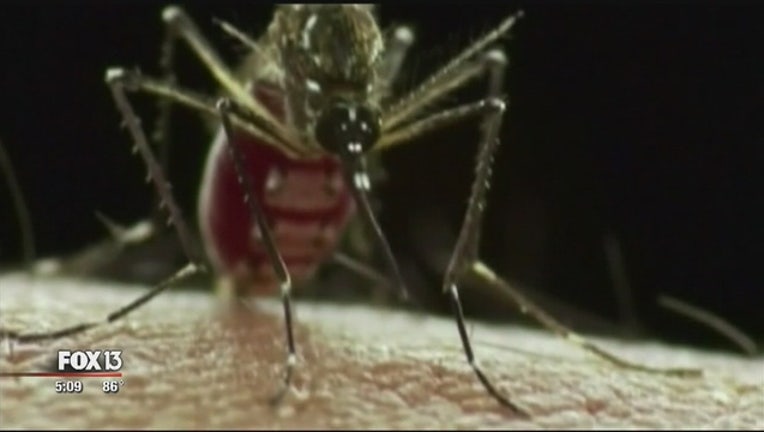 article
SAN FRANCISCO (BCN) - Two new cases of the Zika virus were reported in San Francisco last week, bringing the total number of people who have tested positive for the virus in the city to seven, according to the San Francisco Department of Health.
   
All patients who have tested positive, including the two most recent, contracted the virus while traveling outside of the county, health department officials said.
   
Additionally, the virus is not circulating in the city and there is no risk to the public, according to the health department.
   
The health department is not providing any details about the patients, in order to protect their privacy.
   
The first case of the Zika virus in the city was reported on March 3, followed by a second case reported on April 22. Three additional cases were then reported last week on July 15, followed by the two latest cases reported today, according to the health department.
   
Zika virus is spread through mosquito bites and can generally cause mild symptoms in patients, such as fever, joint pain, rash and red eyes. Places were the virus is currently circulating include most of Latin America, the Caribbean and the Pacific Islands, according to health department officials.
   
Women who are pregnant are most at-risk to the virus, as Zika is known to cause birth defects, including microcephaly, a condition that causes babies to be born with abnormally small heads.
   
There is evidence that the virus can be passed through sexual transmission from men to women and men to men.
   
Currently there is no vaccine for Zika, however, research is underway, health department officials said.
   
To avoid getting infected, health officials advise that pregnant women refrain from unnecessary travel to places where the virus is circulating, as well as abstain from having unprotected sex with someone who is infected with Zika or has traveled to a place where it is circulating.
   
People who travel to areas where the virus is active should take precaution against getting mosquito bites, according to health officials.
   
For more information about Zika, residents can visit www.sfcdcp.com/zika.