San Francisco journalist tells wild tale of meeting serial killer in Twitter thread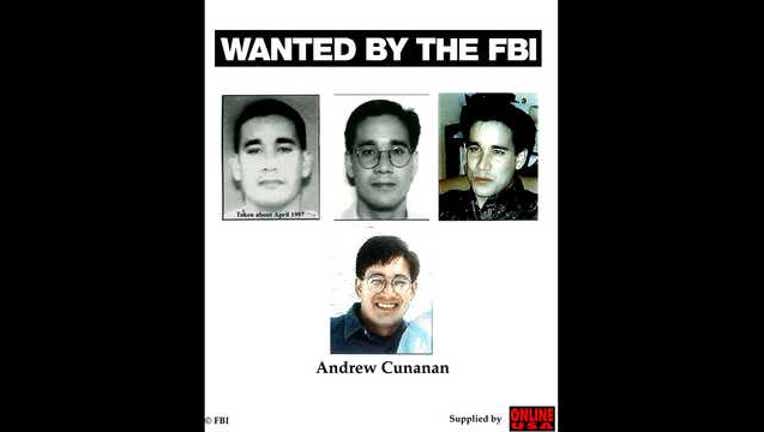 article
SAN FRANCISCO - A San Francisco journalist has a bizarre connection to the serial killer Andrew Cunanan, who is being featureed in a new FX series, The Assassination of Gianni Versace: American Crime Story, detailing the 1997 murder of fashion icon Gianni Versace in front of his Miami mansion. 
And she told her tale on Twitter, almost haiku-style, which has garnered thousands and thousands of retweets.
Jamilah King, a race and justice reporter at Mother Jones, said that when she was 11 years old, just a few months before the Versace murder, she was playing in the Panhandle, a typically sketchy place at the bottom of Golden Gate Park in San Francisco.
A stranger offered her a dollar, she wrote. She knew better. But she loved sugar. And that money would buy her a Baby Ruth. She took the money and the two parted, with no tragic tale at the end.
She told her friends. They didn't believe her. Until a short while later, she saw Cunanan's mug shot on the news. It's the same guy from the Panhandle. When she heard about the series, which first aired this week, she couldn't believe it. 
The moral of the story? Believe your friends when they tell you "crazy s--."