San Francisco judge refuses to toss FedEx drug indictment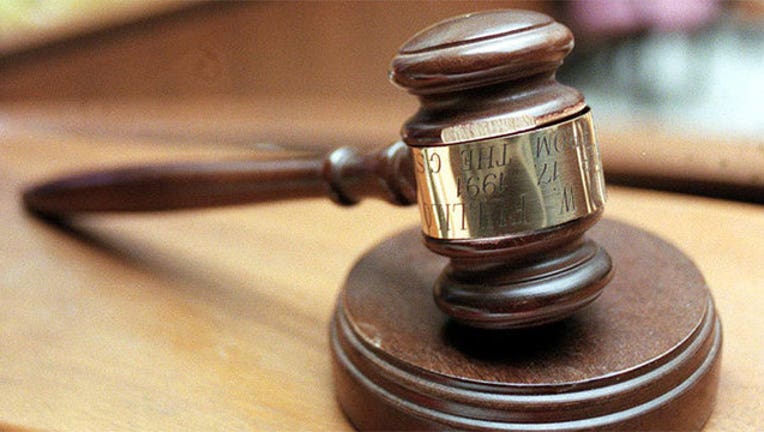 article
SAN FRANCISCO (AP) — A judge on Thursday rejected FedEx's attempt to toss out a federal drug indictment that accuses the company of knowingly shipping illegal prescription drugs.
U.S. District Court Judge Charles Breyer said the acts alleged by prosecutors do not fall under an exemption in federal drug law for transportation companies such as FedEx.
FedEx had argued that the exemption allowed it and other so-called common carriers to legally possess drugs in the normal course of its business. The Memphis, Tennessee-based shipping giant says it cannot reasonably be expected to police the millions of packages it ships each day.
Breyer, however, said FedEx is accused of engaging in a conspiracy to distribute illegal drugs, which isn't covered by the exemption. If that behavior were covered, what would stop a drug dealer from becoming a common carrier to distribute drugs without fear of prosecution, he asked FedEx's attorney.
"It's not that it's an uphill battle," the judge said of the argument FedEx was making. "It's an impossible battle."
Prosecutors have charged FedEx with multiple drug counts alleging it conspired with two online pharmacies to ship powerful sleep aids, sedatives, painkillers and other drugs to customers it knew lacked valid prescriptions.
FedEx has pleaded not guilty.
In a statement after Thursday's hearing, FedEx spokesman Patrick Fitzgerald said the company was innocent of all the charges. He called the counts an "attack on the integrity of FedEx."
Breyer noted the case was unusual for the government's decision to bring criminal charges. Rival UPS Inc. paid $40 million in 2013 to resolve similar allegations that arose from a nearly decade-long crackdown on Internet pharmacies that ship prescription drugs to customers lacking medical clearance.
Raphael Goldman, an attorney representing FedEx, said the language of the federal exemption is clear.
"The structure and the words of the statute say the exemption applies as long as the company's engaging in the usual course of business," he said.
In a victory for FedEx, however, Breyer said he would grant the company's request for an order to try to obtain its communications with numerous federal and state agencies. The company says those records will show FedEx cooperated with law enforcement efforts to crack down on rogue Internet pharmacies.
Federal prosecutors said FedEx's request was too broad and would overly burden the agencies.