San Francisco OKs settlement after deadly 2013 airport crash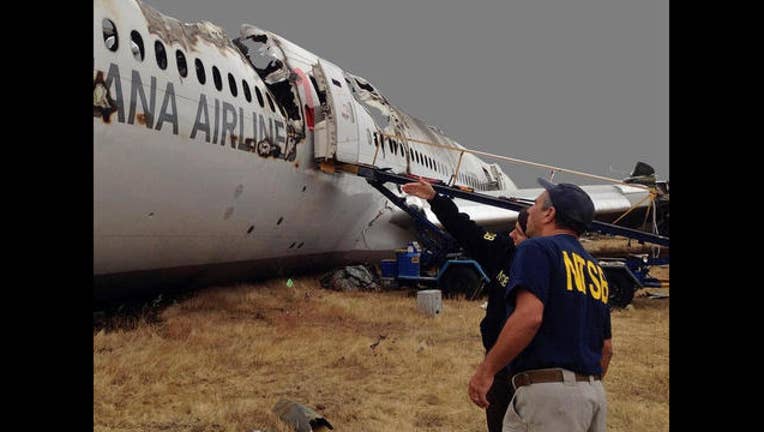 article
SAN FRANCISCO (AP) - San Francisco city leaders have approved a $3.45 million settlement from Asiana Airlines involving a fiery 2013 airport crash that killed three people and injured nearly 200 others.
The city attorney had called the proposed settlement the final chapter in the tragedy caused when Asiana Flight 214 clipped a seawall on an approach to San Francisco International Airport and burst into flames on the runway.
The vote Tuesday by the Board of Supervisors was unanimous and without comment.
About $1.2 million of the settlement will go toward the city's legal costs and another $1.6 million to the airport for damages stemming from the crash. The settlement also calls for Asiana to compensate San Francisco's aviation insurer.
Representatives of the South Korean airliner did not provide immediate comment.