San Francisco police request public's help finding stolen urn with mother's ashes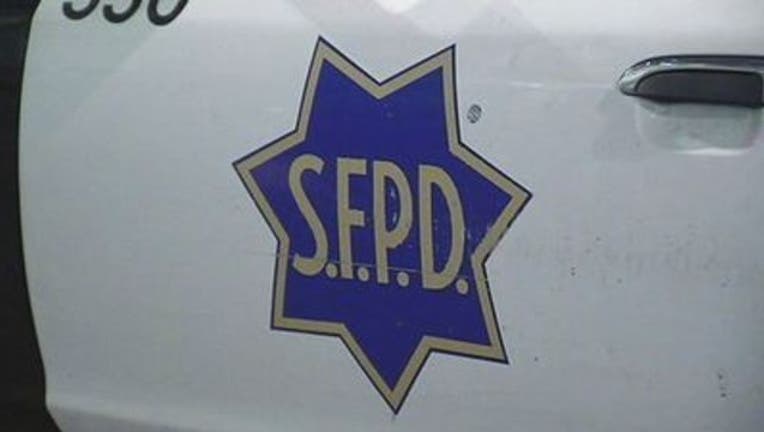 article
SAN FRANCISCO (BCN) - Police are asking for the public's assistance in locating an urn that was stolen during a residential burglary in San Francisco's Potrero Hill neighborhood in February.
The burglary occurred Feb. 25 between 10:45 a.m. and 4:45 p.m. in the 1700 block of 20th Street, according to police.
The urn contained ashes from the deceased mother of the burglary victim, who is distraught over the urn's loss, according to police.
Anyone with information about the burglary, or the whereabouts of the stolen urn, is encouraged to contact the San Francisco Police Department at (415) 575-4444.