San Francisco police search for man who approached boy at bus stop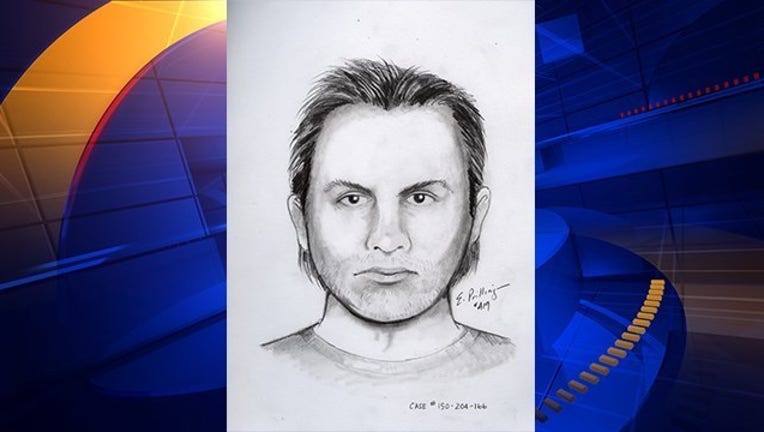 article
SAN FRANCISCO (KTVU) - Police are asking for the public's help in locating a suspicious person.
According to police, the incident occurred last Friday around 5 p.m. when a 10-year-old boy was waiting for a MUNI bus at Carl and Cole streets.
The student was alone when a car stopped next to the bus stop.
Police say the driver attempted to verbally coax the student into the vehicle four times.
The student did not take the ride and went to a nearby restaurant.
The driver is described as a white male adult, 30-40 years old, with black slicked back hair, medium height and weight, with three-four day facial hair growth.
He spoke without an accent and was wearing a black or brown 3/4 sleeved shirt.
The suspect's car is described as a shiny black Toyota Yaris or Honda Fit type of vehicle with four doors.
Anyone with information on this case is urged to contact Park Station SIT Sergeant Terry at (415) 242-3088, the Anonymous tip line at 415-575-4444 or text-a-tip to TIP411 with SFPD at the beginning of the message.