San Francisco sues Department of Defense over gun background check failures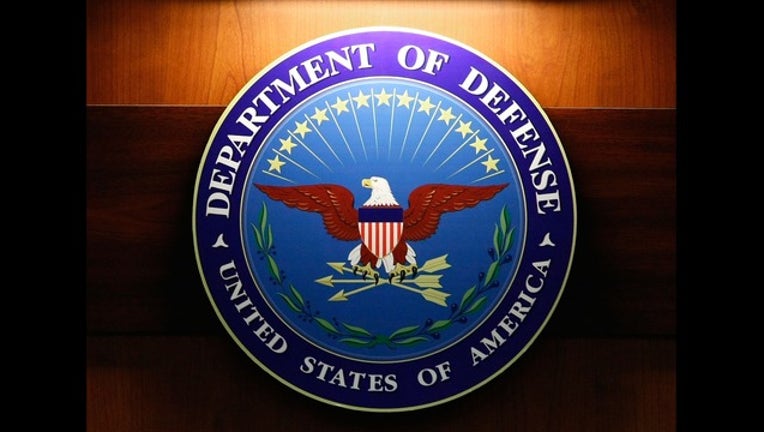 article
SAN FRANCISCO (BCN) - San Francisco joined with the cities of New York and Philadelphia this morning in a lawsuit alleging the U.S. Department of Defense has failed to report former servicemen to the FBI, making it easier for prohibited persons to buy guns. 
The lawsuit filed today in federal court in Virginia alleges that defense forces have failed for at least two decades to properly report convictions and dishonorable discharges to an FBI database used by gun dealers to determine if individuals are legally allowed to buy guns.
It follows a Nov. 5 shooting that killed 26 people at the First Baptist Church in Sutherland Springs, Texas. 
The perpetrator in that incident was able to pass a background check and legally purchase an assault rifle because the U.S. Air Force failed to report disqualifying records.
A report released by the Defense Department's acting inspector general earlier this month found that more than 30 percent of all such reports from military branches were never provided to the FBI between Jan. 1, 2015 and Dec. 31, 2016.
"The Defense Department's failure to fulfill its legal duty and accurately report criminal convictions puts innocent Americans at risk," San Francisco City Attorney Dennis Herrera said in a statement. "It is past time to ensure that we're doing everything we can to keep guns out of the wrong 
hands."
The lawsuit seeks a court injunction and oversight to ensure the department submits records to the FBI on an ongoing basis.