San Jose bomb threat, swatting calls suspect arrested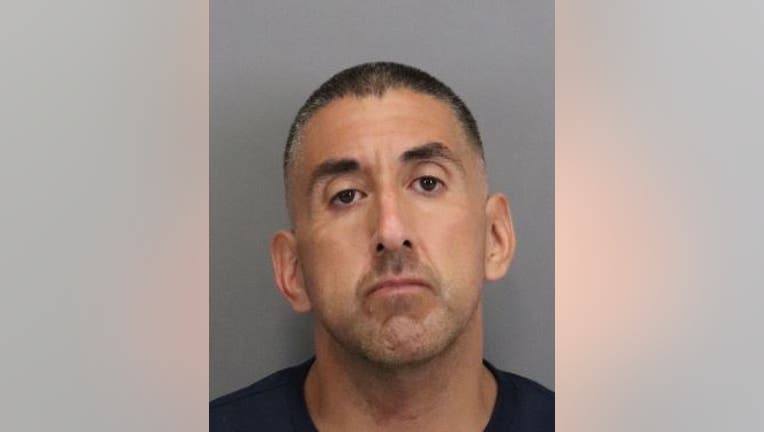 article
SAN JOSE, Calif. - A San Jose man under arrest is accused of making criminal threats and stalking.
Investigators say from Sept. 1-11, Efren Loredo made several anonymous bomb threats, including one at a San Jose high school as well as swatting calls.
A swatting call is a hoax call regarding a serious crime.
Loredo allegedly made them in San Jose, Redwood City and Kansas City, Missouri.
One of the swatting reports claimed a person was at a home and that he was going to kill his family. Another one claimed he would shoot himself.
According to police, Loredo's ex-girlfriend lives at a San Jose home where police responded to several swatting calls.
They say he also has a history of making threats against the woman and her current husband.
Anyone with more information is asked to contact Det. Martinez with the San Jose Police Department's Assaults Unit at (408) 277-4161.