San Jose man dies after being hit by car while chasing dog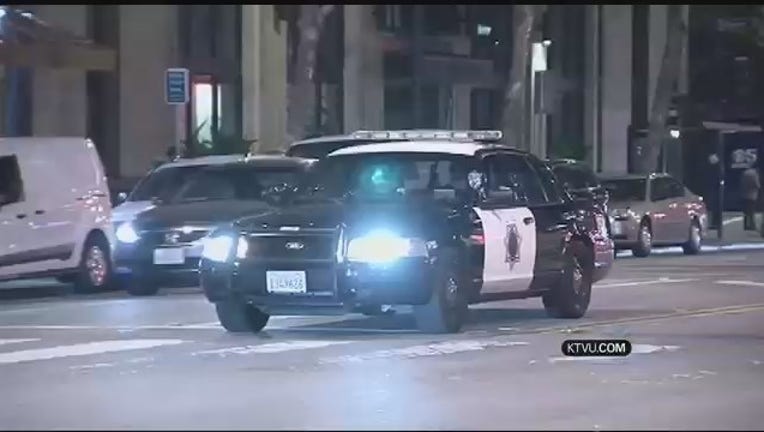 article
SAN JOSE (BCN) -- A 54-year-old man struck by a vehicle while he tried to retrieve his dog Saturday in the Alviso area of North San Jose died Wednesday at a hospital, according to police.
Jesus Mora, of San Jose, was walking his dog in the area of North First and Liberty streets at 8:14 a.m. Saturday when the animal darted into the street, San Jose police spokeswoman Sgt. Heather Randol said.
When Mora entered the street, an oncoming vehicle crashed into him. He was taken to a hospital and succumbed to his injuries there at 3:21 p.m. Wednesday.
The driver remained at the scene of the crash and cooperated with officers of the department's traffic investigations unit. Police determined that the driver had been traveling at a low rate of speed when Mora was struck.
Police said they did not find any evidence that alcohol or drug use contributed to the crash and the driver was not arrested.
Mora's death was the fifth involving a pedestrian and vehicle so far this year in San Jose, according to police.