San Jose officer arrested for helping street gang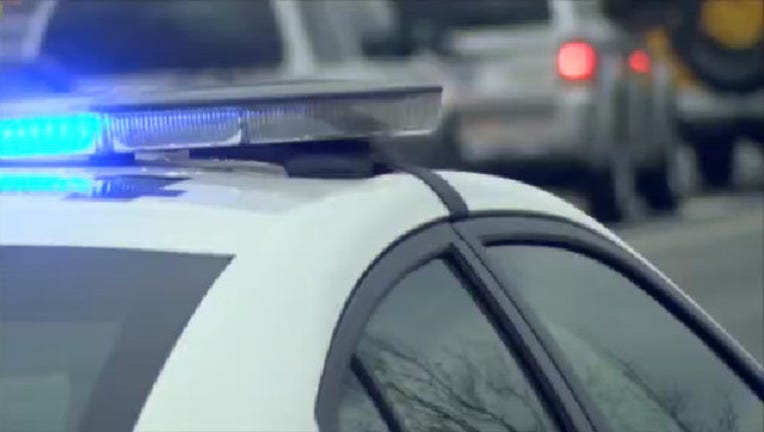 SAN JOSE, Calif. (KTVU) - A San Jose police officer was arrested for helping a criminal street gang. The case involves everything from illegal gambling to drugs.
This news comes when the police department is already in crisis mode with low staffing and low morale.
Police called this investigation Operation Gang of Thrones. Police sources tell KTVU the officer involved is Derrick Antonio and he was arrested for sharing sensitive information to gang members. He's a 9.5 year veteran from the department. Sources tell KTVU he has been on administrative leave for a couple of months.
Police served numerous search and arrest warrants Tuesday at homes, businesses and Vietnamese cafes.
Police say the gang is believed to be involved with numerous crimes including assault, extortion, narcotics, corruption and illegal gambling.
The department has been watching Vietnamese street gangs for a while now.
We've covered raids on businesses involving gambling as well as the shooting deaths of Asian men believed to be tied to Vietnamese cafes.
We're expecting to hear more about this case from the police chief. He's holding a news conference at 3 p.m. Wednesday along with the FBI and the DEA.