San Jose pedestrian hit and killed by vehicle in early morning freeway crash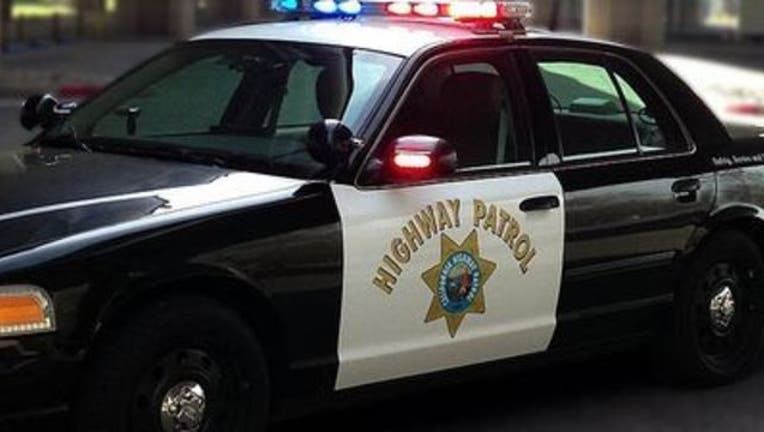 article
SAN JOSE, Calif. (KTVU and wires) -- A pedestrian was struck and killed by a Honda Civic on Highway 101 in San Jose early Saturday morning, CHP said.
The crash happened around 3:30 a.m. on the highway, at the on-ramp near Story Road, according to authorities.
The CHP shut down two southbound lanes until 10:10 a.m. to investigate the incident.
The Honda Civic was traveling south at about 60 mph, when it struck the pedestrian, who was trying to cross the freeway, CHP said.
Officials have not discussed why the victim was walking on the road in the middle of the night.
The pedestrian was pronounced dead at the scene. While the driver was not hurt, a passenger suffered minor injuries, according to authorities.
The CHP says the driver did not appear to be under the influence of drugs or alcohol.