San Jose sideshow driver strikes officer, rams patrol car, police say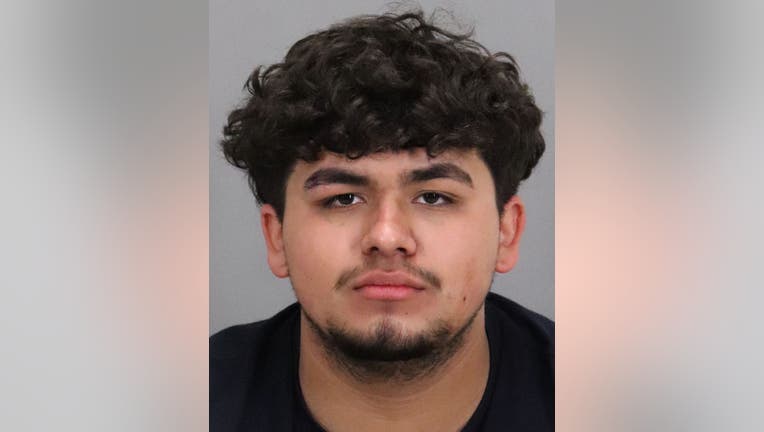 article
A driver fleeing from police on a day of multiple sideshows in San Jose allegedly rammed into a patrol car and hit an officer who was on foot, police said Monday.
Isaac Anthony Guzman, 19, of Los Banos, was arrested Sunday on two counts of felony assault with a deadly weapon, hit-and-run and reckless evasion as well as possession of a loaded firearm. 
Authorities say he collided with police near Story Road and Jackson Avenue after participating in a sideshow near Capitol Expressway and Capitol Avenue. 
SEE ALSO: 6 men busted in Bay Area holiday smash-and-grab robberies
The officer who was allegedly hit by Guzman's car was treated at a hospital for an unspecified injury and released. 
He was one of eight people that San Jose police arrested as they were confronted with sideshows at five locations on Sunday around 4 p.m. Police said that they also impounded three vehicles.