San Ramon teen arrested in racist graffiti vandalism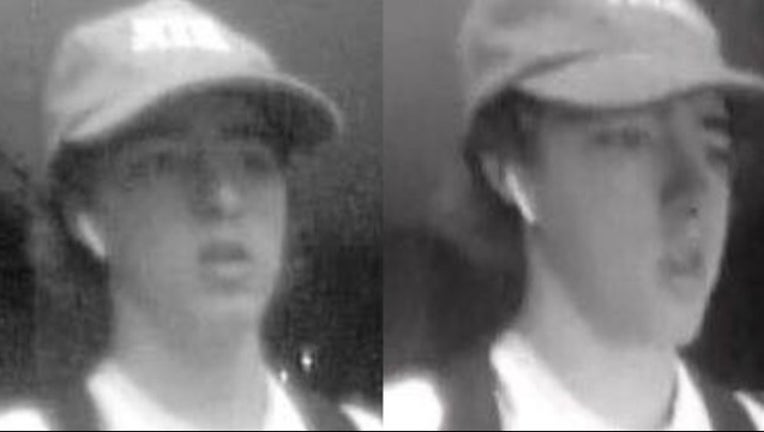 SAN RAMON Calif. (KTVU) - San Ramon police on Thursday arrested an 18-year-old in connection with several racially insensitive vandalism incidents.
The suspect, Jacob Leigh of San Ramon, allegedly spray-painted racist graffiti on several buildings and an ATM in the area of Camino Ramon and Crow Canyon Road early Sunday morning. 
Officers obtained high-quality images of Leigh from a surveillance camera inside the vandalized ATM.
Police posted the images of the suspect on social media and received several tips that helped investigators identify the suspect. 
On Thursday, detectives served a search warrant at Leigh's home and found evidence linking him to the vandalism, but he was not at the residence, police said.
Leigh surrendered later that day and was arrested on suspicion of several counts of vandalism and on suspicion of committing a hate crime, according to the San Ramon Police Department.